Alfursan Lounges Facilities

Food & Beverage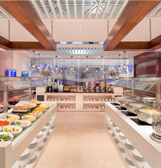 Enjoy an excellent selection of hot and cold dishes, for snacks and meals. A food selection that pleases both local and international tastes. Our food and beverage area offers you a seating area that allows families or singles to sit and enjoy their meal.

Relaxation area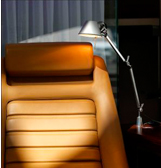 The relaxation area is where our guests can rest and recover before their next flight. Stretch and unwind in the tranquility and comfort of one of the relaxation seats available to prepare you for the next part of your journey.

Kids Room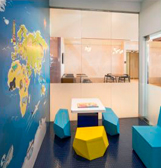 We understand that if our guests' children are happy then it helps our guests to relax and enjoy their visit too. We have created a great room to keep the children occupied with video games, a drawing and coloring area and a large educational world map.

Business center & meeting room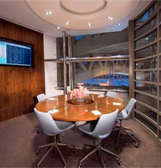 For those guests that need to work on the move, the business area is a fully equipped work space ideal for calm and efficient productivity with private desks and internet access. A meeting room is also available on request allowing our guests to maximize their working time whilst waiting for their flight.

Seating area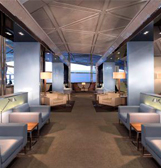 Our spacious main seating area offers TV screens and a selection of newspapers and magazines. A self-service food counter with drinks and snacks is also available for those who don't have time for a proper meal.

Shower facilities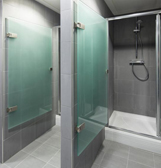 Our lounges are equipped with shower facilities (check availability chart). Our guests can enjoy a refreshing shower whilst waiting for their next flight.