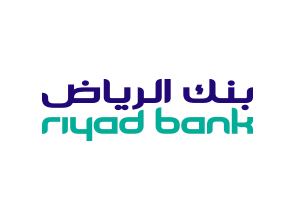 Hassad Rewards Program
ALFURSAN members can now redeem their Hassad points to ALFURSAN reward miles. All you must do is log in to your Riyad Bank account and enjoy the points redemption options available in the Hassad Rewards Program. ALFURSAN members can now earn 1,000 ALFURSAN reward miles upon transferring 1,000 Hassad Rewards points.
Hassad Rewards program is a reward program provided by Riyad Bank as an appreciation to Riyad Bank customers, where they can gain Hassad points through their banking transactions such as, bill payments through digital channels, POS transactions, using Credit cards in purchases locally and internationally. As they can obtain Hassad points and redeem them through a bundle of merchants that suits their lifestyle.
To know more about the points earned from Riyad Bank cards, please click here
How to convert Hassad points to ALFURSAN reward miles?
Login to Riyad Bank website or APP and choose Hassad Rewards Program
Choose Redeem Points page
Digital Hassad mall will pop up
After agreeing on the terms and conditions choose ALFURSAN as your preferred merchant and redeem your points
When the redeeming request is successfully completed the customer will receive a confirmation SMS with the details of the request
How to register to Hassad program?
When applying to Riyad Bank Credit Cards you are automatically enrolled to Hassad Rewards program. Prepaid card and Virtual card are excluded from the program.
If you weren't Riyad Bank Credit Cards holder you can register through Hassad Rewards page through Riyad Online and Riyad Mobile. For more details regarding the terms and conditions, please click here.