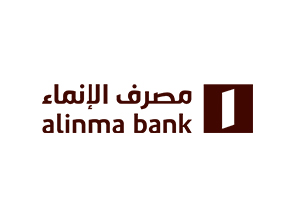 Alinma Bank
Mazaya Alinma Program grants you the opportunity to earn points against every transaction made with one of Alinma Bank Cards. These points can be redeemed through Mazaya loyalty program in the form of ALFURSAN Miles. For every 26 Mazaya Points you transfer, you will receive 1 ALFURSAN Reward Mile.
How to exchange your Mazaya Alinma Points to ALFURSAN Miles?
First, you must be a member of the Mazaya Program
Click here to login onto your account
Choose point conversion option.
Select from the transfer menu "Airline Partner", ALFURSAN Miles.
If you are not a member with Mazaya Alinma Program, you can now open your current account to enjoy exclusive benefits.
To know more about the reward points earned by the type of transaction and card, please click here
Terms and Conditions:
ALFURSAN Member mush be a registered member at Mazaya Alinma Program to benefit from this redemption option.
ALFURSAN Member must enter their correct ALFURSAN Membership ID in the points transfer process.
Points transferred from Mazaya Alinma Program to ALFURSAN Miles will be processed within 10 business days.
Mazaya Alinma Program terms and conditions apply.