Guest Class CUISINE
We endeavor to provide every guest with a luxurious and eco-friendly experience.
In partnership with RED SEA FARMS, we bring to your meals prepared with high quality organic vegetables grown utilizing advanced sustainable technology.
Enjoy the best organic produce grown with reduced carbon footprint and significantly less water usage.

Starters
Arabic mezze
Hummus, stuffed vine leave, kalamata olive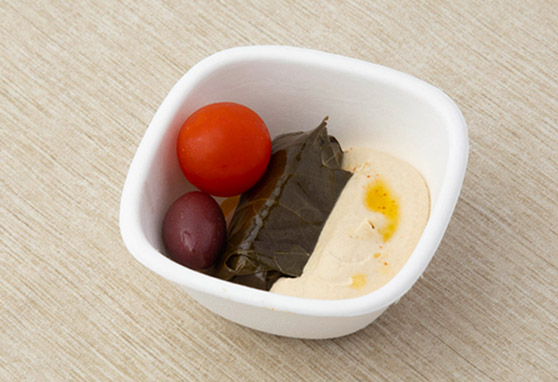 ---
Tomato, chive and cucumber salad
Saudi Arabian olive oil
Mains
Sayadia
Spiced hammour aromatic basmati rice, caramelized onion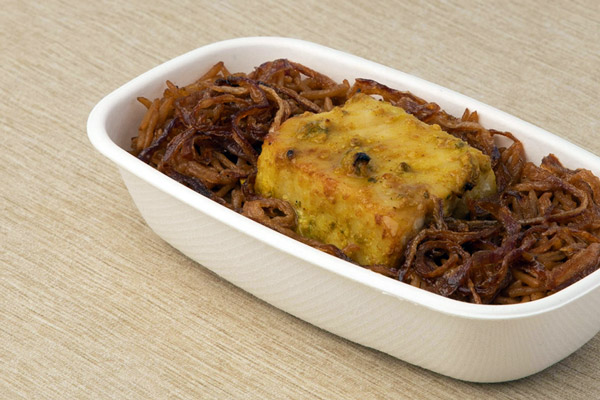 ---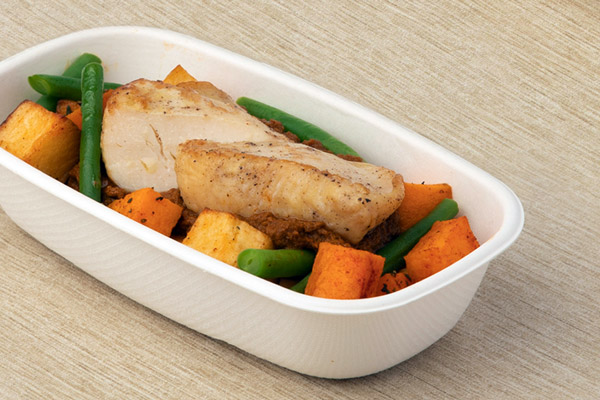 Harissa baked hammour
Couscous and zucchini tagine
---
Pesto linguine
Crumbled feta, organic tomatoes, capers basil and pine nut pesto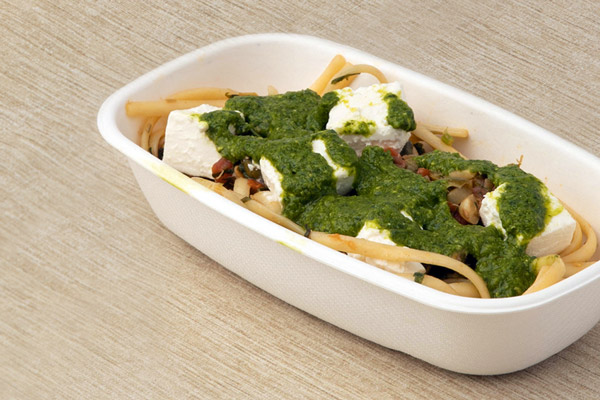 Dessert
Date and praline panna cotta
Roasted almonds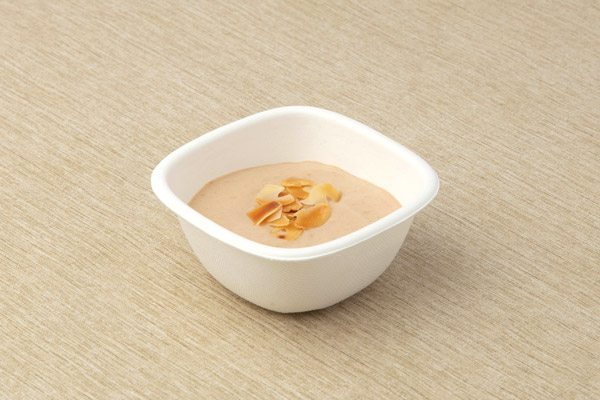 Drinks
Coffee, decaffeinated coffee, black tea, mint tea
Pepsi, Diet Pepsi, 7UP, Diet 7UP
Apple juice, orange juice, pineapple juice, mixed berry juice