After 4 years of qualifications, the wait is finally over!
It's time to show the world your national pride and be one of the cheering fans in the most awaited event in the world, right from the center of it all, from the stadium in Qatar.
For ultimate comfort and special prices, fly with SAUDIA from your home country to Qatar, and stand in unity with your teams cheering them on to victory.
BOOK A FLIGHT TO QATAR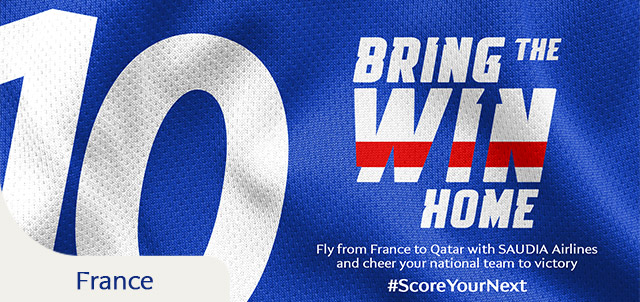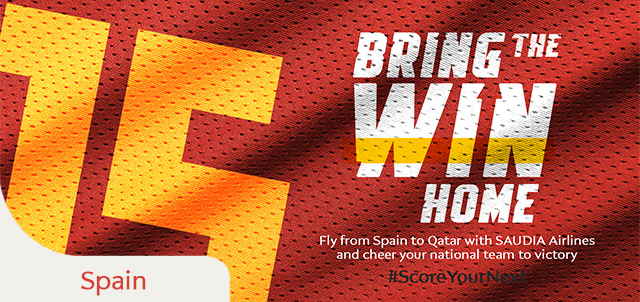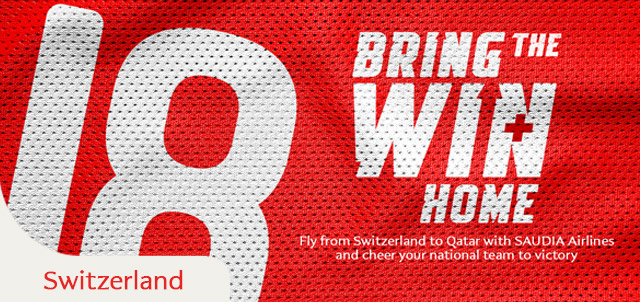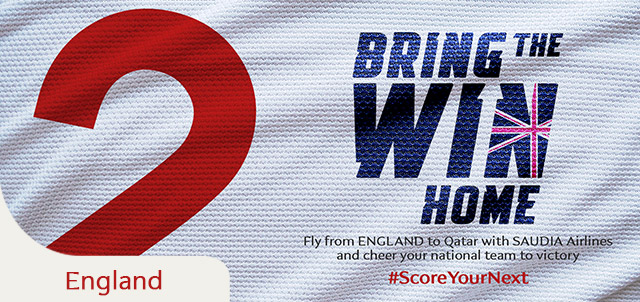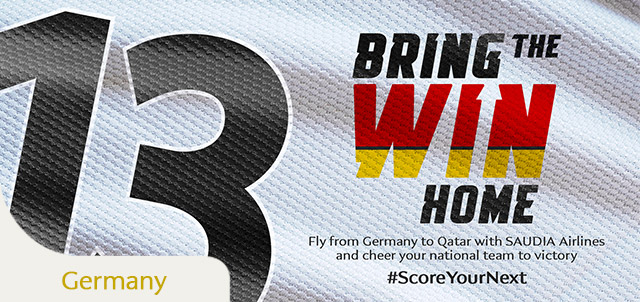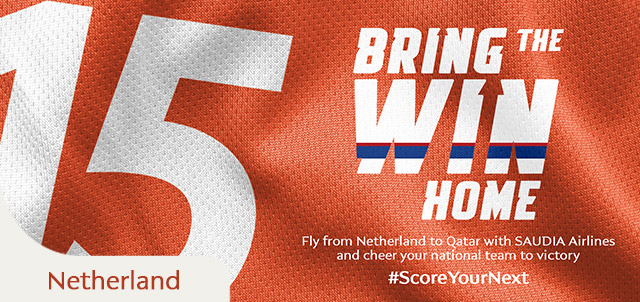 SCHEDULED FLIGHT SEARCH
Terms & Conditions
Seats are limited.

Fares are subject to seats availability and for new bookings only.

Fares are including taxes.

Other terms & conditions apply, please review the terms and conditions while booking.
---
Support your team in Qatar
& discover Saudi Arabia with eVisa
---
Apply for a year-long multiple entry tourist eVisa in just 3 simple steps and discover
Saudi Arabia's rich heritage, vibrant culture, and diverse landscapes!
RIYADH
Immerse yourself in cultural richness in the capital of Saudi Arabia, Riyadh! Holding some of the oldest historical sites and artifacts of Saudi history and many must-visit museums is enough to make Riyadh the cultural hub of the kingdom.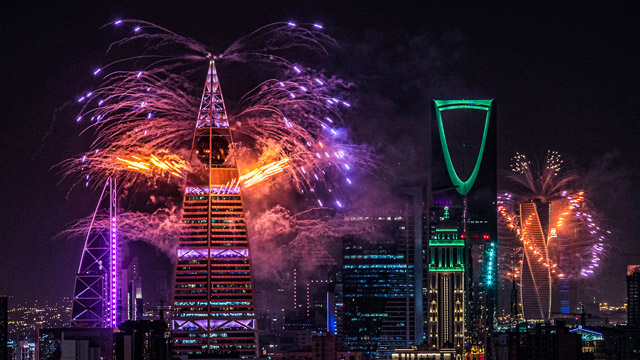 JEDDAH
From dessert activities, refreshing Red Sea dives, and a walk back in history in Al-Balad, Jeddah is certainly a diverse destination to discover! Located on the beautiful coast of the Red Sea, Jeddah offers mesmerizing aquatic landscapes for the day, and a ride in the golden sand in the afternoon to live up your adventure with adrenaline, laughter, and good times.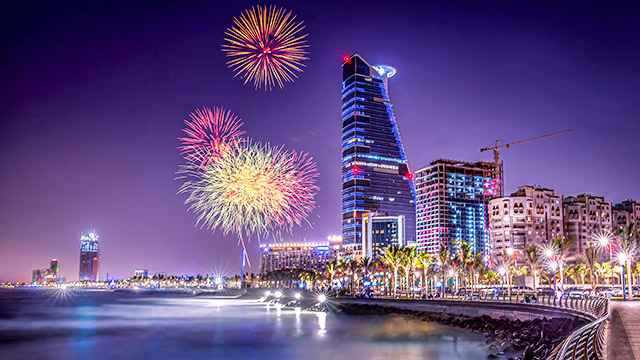 ALULA
Located next to Medina, AlUla is one of the oldest cities on the Arabian peninsula and one of the most historically rich. From golden canyons, majestic attractions, hidden escapes, and exciting activities, AlUla has something for everyone. Whether you'rea hiker, a curious tourist, or an adrenaline junkie, you haven't been to Saudi Arabia unless you've been to AlUla.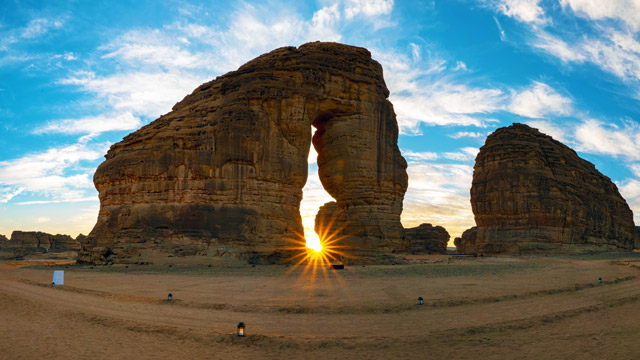 ---
Book your daily flight from
Saudi Arabia to Qatar
(MATCH DAY Flights)
---
We got the football fever, soccer spirit, and daily flights between Saudi Arabia and Qatar!
All is left is for you to fly and watch your favorite teams take the victory home.